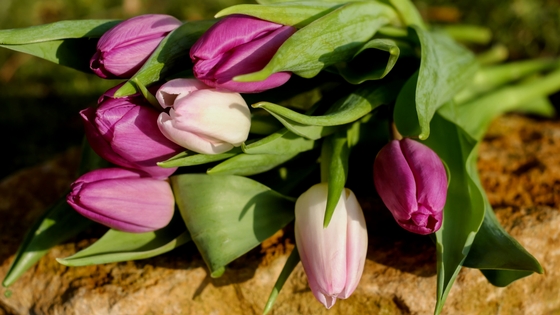 We would suggest a Spring clean both inside and outside of your home.
DECLUTTER YOUR HOME
Decluttering your home will give the advantage of it appearing more spacious, plus also make it more comfortable to live in.  If you find that there are some items you really need to keep hold of then you would need to organise your storage efficiently so you will be able to find things easily. 
FRESHEN THE PAINTWORK
Freshen up the paintwork in more neutral tones to increase your chances of selling.  This would create a blank canvas for potential purchasers who can envisage their own furniture within the home.
INSIDE MAINTENANCE JOBS
Make sure you tackle all the outstanding maintenance jobs you keep holding off whether it is mending a kitchen cupboard or the broken floor tiles.
CLEAN YOUR HOME
Give the house a thorough clean including carpets, curtains, kitchen cupboards, kitchen tiles, bathroom tiles, skirting boards even the sofa.
OUTSIDE MAINTENANCE JOBS
Externally make sure all the garden maintenance is up to date i.e fix any broken fences, mend any faulty gutters etc.  Tidy up the gardens, sweep away the leaves, remove the weeds even jet wash the driveway.  Add some colourful planting and hanging baskets to give a positive first impression.
MARKET APPRAISAL
For further expert advice contact our enthusiastic sales team for your market appraisal appointment.
Book here  http://www.fraser-reeves.co.uk/valuation   01925 222555
Fraser Reeves can offer a traditional sale option with a For Sale board and online/High Street advertising with a competitive sales commission.  An alternative option would be the Modern Method of Auction with no commission from the vendor to pay, the vendor agrees a reserve price and the purchaser has 28 days to exchange and 28 days to complete.  The third option is our Quick Sale Service were we would contact our retained cash buyers who can make an offer immediately and complete the sale quickly.